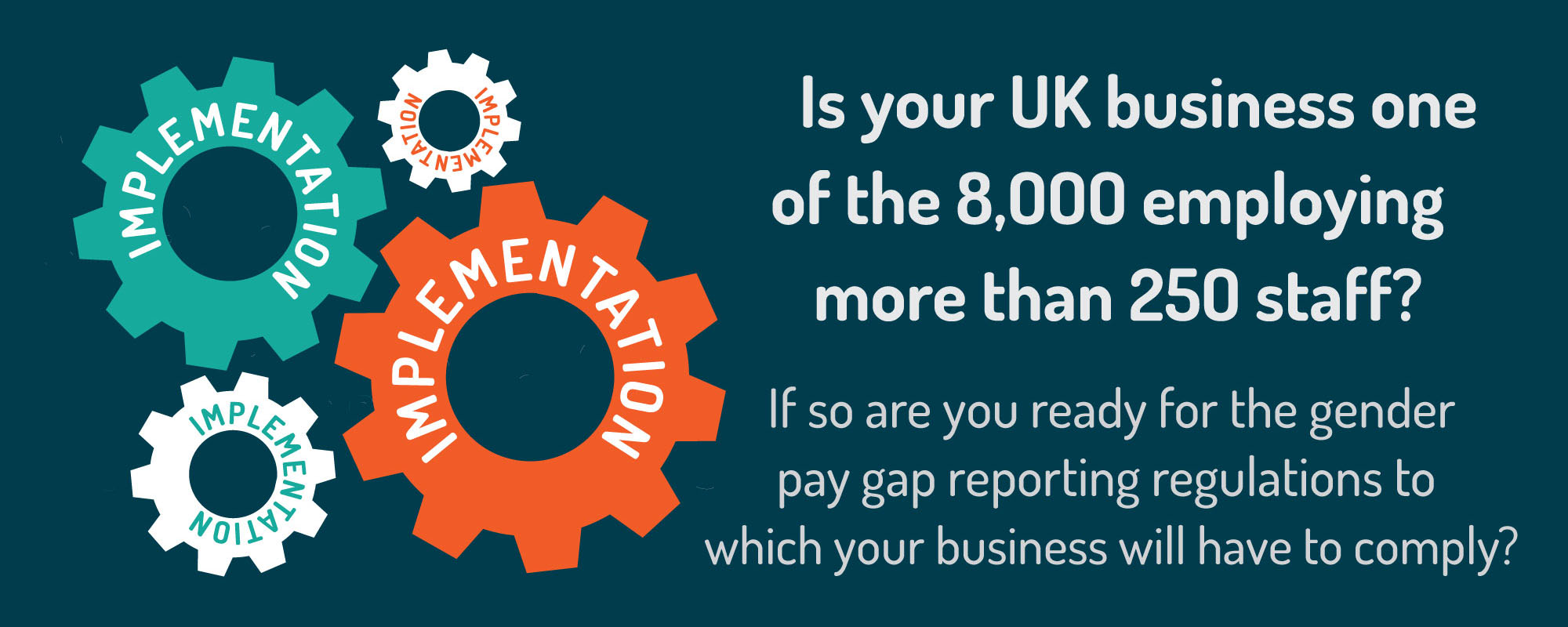 The Gender Pay Gap Series
Implementing Gender Pay Gap Reporting
Tuesday 13th June 2017 | 09:00 – 13:30
Copthorne Tara Hotel London Kensington, Scarsdale Place, Kensington, London, W8 5SY
A high value, half day seminar for professionals and managers on the challenges and practical issues of implementing the gender pay gap reporting process.
This event will help you benchmark your organisation's implementation plans against the best, and address emerging, complex or unforeseen issues.
This seminar is part of a series of best practice briefings where industry leading speakers set out approaches to the strategic implementation of gender pay gap reporting and publication.
Learn how to take your organisation through the implementation process and how to deal with the issues gender pay gap reporting presents.
With case studies from different sectors and consulting and networking spaces to ask questions in confidence and compare notes with peers – these seminars are designed for those responsible for implementing the gender pay gap reporting process and responding to what it reveals.
Purpose of the Seminar:
Hear the latest best practice on strategies to implement gender pay gap reporting
Bring your implementation issues and challenges and ask the experts
Network with fellow professionals with responsibility for implementing gender pay gap reporting
Participate in surgeries and consultations
Invited Speakers Include:
Sam Smethers, Chief Executive,The Fawcett Society
Vanesssa Pine, Director, Atlas Partners
Juliette Carter, Assistant Director HR and Organisational Development, Greater London Authority
Sheila Wild, Founder, Equal Pay Portal
This half day briefing will create video presentations which you can share internally with your managers and board to ensure undiluted reporting of the best practice and to save you time duplicating the reporting and sharing.
Who Should Attend
For board members and non executives in the public and private sectors; personnel and HR directors and managers; payroll and finance directors; company secretaries; advisers and consultancies working on the detail of gender pay gap reporting plus professional and trade associations advising members.