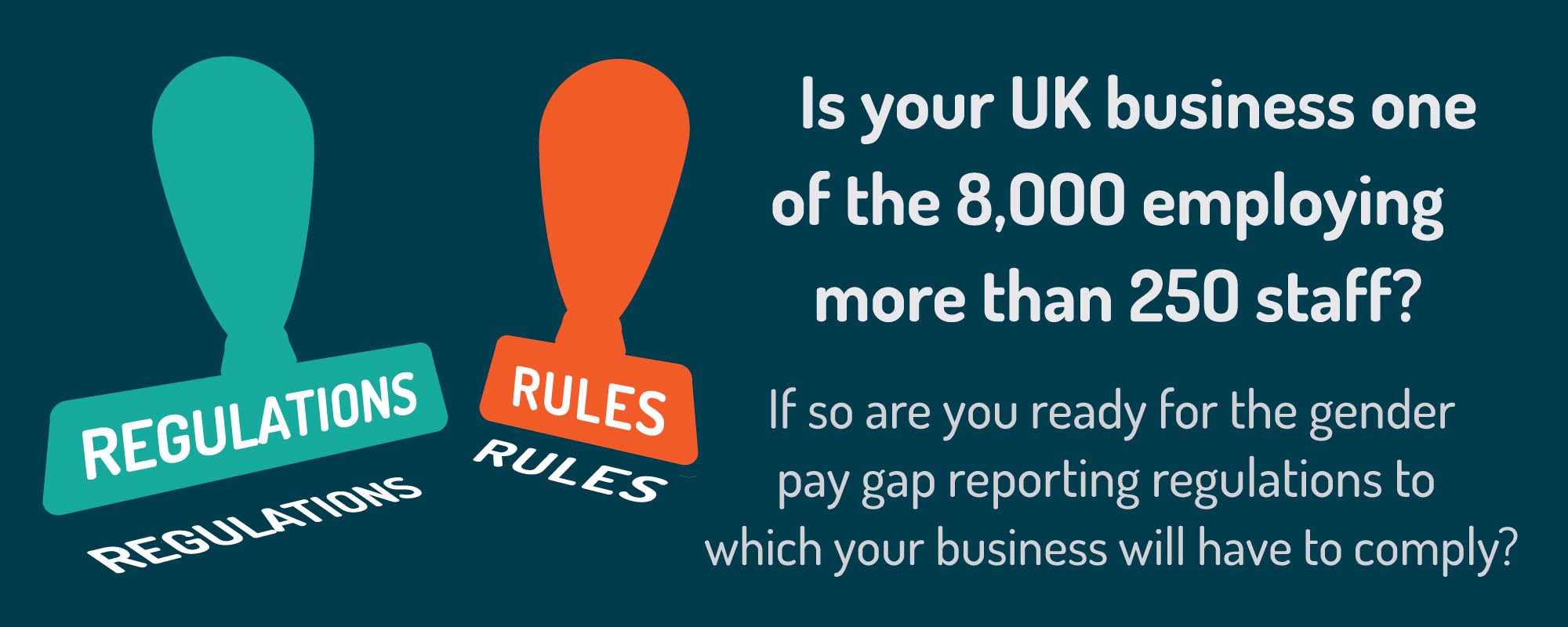 The Gender Pay Gap Series
Managing the Regulations
Wednesday 29th March 2017
Central Hall Westminster, Storey's Gate, London SW1H 9NH, 9:30am-12:30pm
Implementing Gender Pay Gap reporting is more than a technical exercise.  The reputational, communications, recruitment, retention, data and implementation challenges and risks are significant.
Gender pay gaps will not get fixed overnight so you need to prepare for what reporting reveals about your company, get the research right, plan communication with staff and customers, and have a plan to implement that is credible and trusted.
This briefing will show you how the best are tackling that challenge.
This is the first of 3 half day briefings curated with The Fawcett Society to help organisations preparing for Gender Pay Gap Reporting.
This briefing is designed to enable managers and directors to make sure they are on track and on top of the regulations, taking the right steps at the right time and using the best approaches for your sector.
It will help you:
Benchmark your progress against best practice case studies
Get advice and feedback on issues arising from researching and collecting data
Fully understand the analysis and data that must be provided to government
Discover how to communicate findings to staff and stakeholders
Learn how to prepare credible implementation plans
Speakers Include:
Sam Smethers, Chief Executive,The Fawcett Society
Megan Horsburgh, Head of Diversity and Inclusion, Sodexo
Sharron Gunn, Executive Director, Institute of Chartered Accountants, England and Wales (ICAEW)
Kieron O'Reilly, Member Engagement Manager, Employers Network for Equality & Inclusion
This half day briefing will create video presentations which you can share internally with your managers and board to ensure undiluted reporting of the best practice and to save you time duplicating the reporting and sharing.
Who Should Attend
HR and Personnel Leads in Companies with over 250 Employees | Board Directors for Equality | Company Secretaries | Accountancy | Legal | Public Sector Companies and Suppliers | Public Sector Organisation Equality Leads and HR | Trade Associations | Trade Unions | Professional and Chartered Bodies