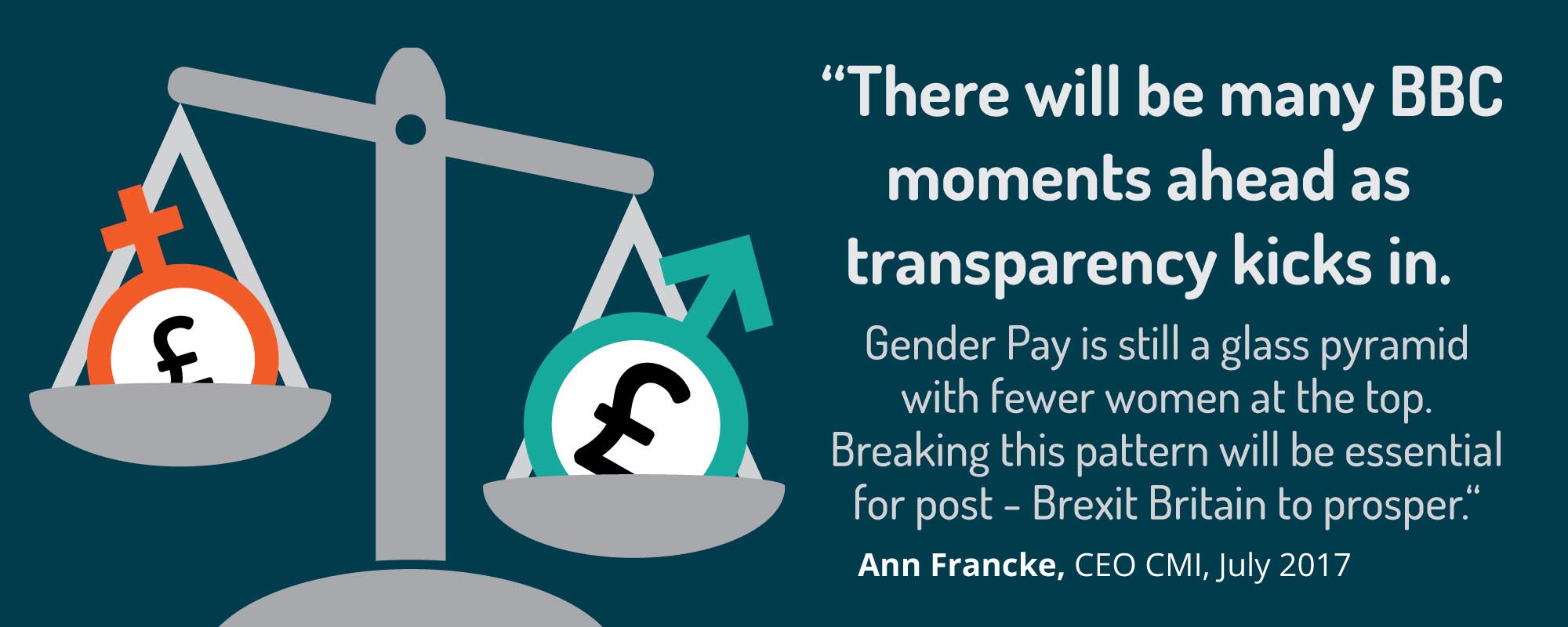 Keynote Address:
Rt Hon Anne Milton MP, Minister of State for Apprenticeships and Skills and Minister for Women
Conference Chair:
Afua Hirsch, Social Affairs and Education Editor, Sky TV
Speakers include:
Sam Smethers, Chief Executive, The Fawcett Society
Ann Francke, Chief Executive, Chartered Management Institute
Neil Carberry, Managing Director of People and Infrastructure, Confederation of British Industry (CBI)
Sheila Wild, Founder, Equal Pay Portal
Sarah Jackson, Chief Executive, Working Families
Bibi Hilton, Managing Director, Golin PR
Josie Irwin, Head of Employment Relations, Royal College of Nursing
Diane Thornhill, HR Director, UKMEA Region, Arup
The Programme
9,000 businesses with over 250 employees, plus public bodies, are now on a steep learning curve to report their gender pay gap by April 2018 and shape their response and reaction accordingly.
The 2nd Annual Gender Pay Gap programme and online broadcast for businesses and large public organisations will take place on Thursday 12th October 2017 – half way through this critical year – giving participants adequate time to measure your organisation's preparations against best practice and ensure you are ready to report on time.
Use this 12 hours of programme sessions and podcast to benchmark your work against the best in the UK; see how other companies are approaching the challenge; and learn the most up –to-date solutions to meet the timetable and the law for publication.
This gathering of experts is filmed and edited into corporate briefing packages that delegates can use within their own organisations to move the work forward, train and inform colleagues.
This year's programme will address:
Risk and reputation in presenting your results
Accountability and transparency
Role of professions and trade associations
Female dominated workforces
Choices on publishing time
Focus on construction and engineering
Focus on financial services
Focus on technology
Case studies
Fathers and returning women workers
Implications for tenders and supply chains
Preparing your change agenda
How GPGR will impact the competition for talent
About the Fawcett Society: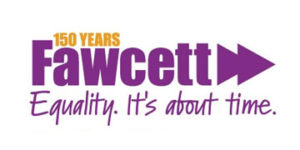 Fawcett is the UK's leading charity campaigning for gender equality and women's rights. We want to see a society in which individuals can fulfil their potential regardless of their sex.
We are helping curate this programme to support the implementation of this significant regulatory change and share best practice from our extensive network and experience in this area. Our aim is to help organisation stay ahead of the legislation, to lead your field in talent management and demonstrate results to your staff, future talent and stakeholders.
Who Should Attend
HR and personnel leads in companies with over 250 employees  |  Board directors for Equality & Diversity  |  Company secretaries  |  Accountancy and finance leaders  |  Legal and advisory services  |  Public sector companies and suppliers  |  Public sector organisation equality leads and HR  |  Trade associations  |  Trade unions  |  Professional and chartered bodies  |  Recruitment and personnel companies