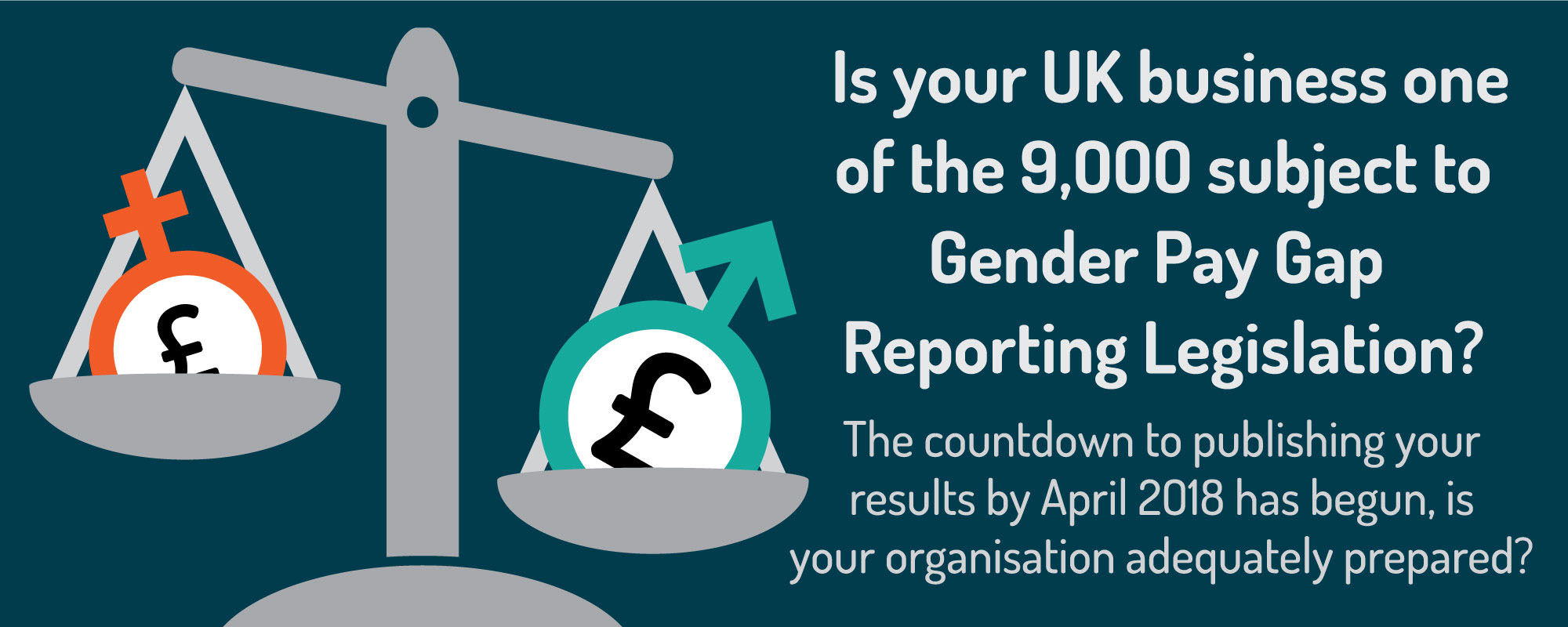 This year's programme will address:
Research and data techniques and templates
Communicating outcomes and managing reactions
Sharing results, engaging your staff, customers and stakeholders
Preparing your change agenda
Best practice examples from leading businesses
How Gender Pay Gap Reporting will impact recruitment and retention of talent
The Prime Minister Theresa May has recently announced that, in addition to gender pay reporting, companies and public organisations will have to move toward reporting pay gap information by ethnicity, age and job grade.
This will have widespread implications for how companies and organisations are seen by both their public, customers and, very importantly, by their own staff.
9,000 businesses with over 250 employees, plus public bodies, are now on a steep learning curve to report their gender pay gap by April 2018.
But there are businesses and examples of best practice which are ahead of the legislation and from which everyone can learn. This programme brings them together in time to help organisations meet their obligations
At the time of writing less than 1% of companies out of the 9000 have made their gender pay gap information public. They have until April 2018 to publish their results and many will be using this time to build and modify their plans and learn from the best.
The 2nd Annual Gender Pay Gap broadcast conference will take place on Thursday 12th October 2017 – half way through this critical year – giving organisations adequate time to measure their preparations against best practice and ensure you are ready to report on time.
Many organisations use this opportunity (also being broadcast online) to benchmark their work against the best in the UK, see how other companies are approaching the challenge and learn the most up to date solutions to meet the timetable and the law for publication.
This event will be filmed and edited into corporate briefing packages available to watch on demand that participants and partners can use within their own organisations to move the work forward, train and inform colleagues.
About the Fawcett Society: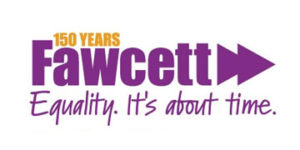 Fawcett is the UK's leading charity campaigning for gender equality and women's rights. We want to see a society in which individuals can fulfil their potential regardless of their sex.
We are helping curate this programme to support the implementation of this significant regulatory change and share best practice from our extensive network and experience in this area. Our aim is to help organisation stay ahead of the legislation, to lead your field in talent management and demonstrate results to your staff, future talent and stakeholders.
Who Should Attend
HR and personnel leads in companies with over 250 employees  |  Board directors for Equality & Diversity  |  Company secretaries  |  Accountancy and finance leaders  |  Legal and advisory services  |  Public sector companies and suppliers  |  Public sector organisation equality leads and HR  |  Trade associations  |  Trade unions  |  Professional and chartered bodies  |  Recruitment and personnel companies